Good News for First Time Buyers!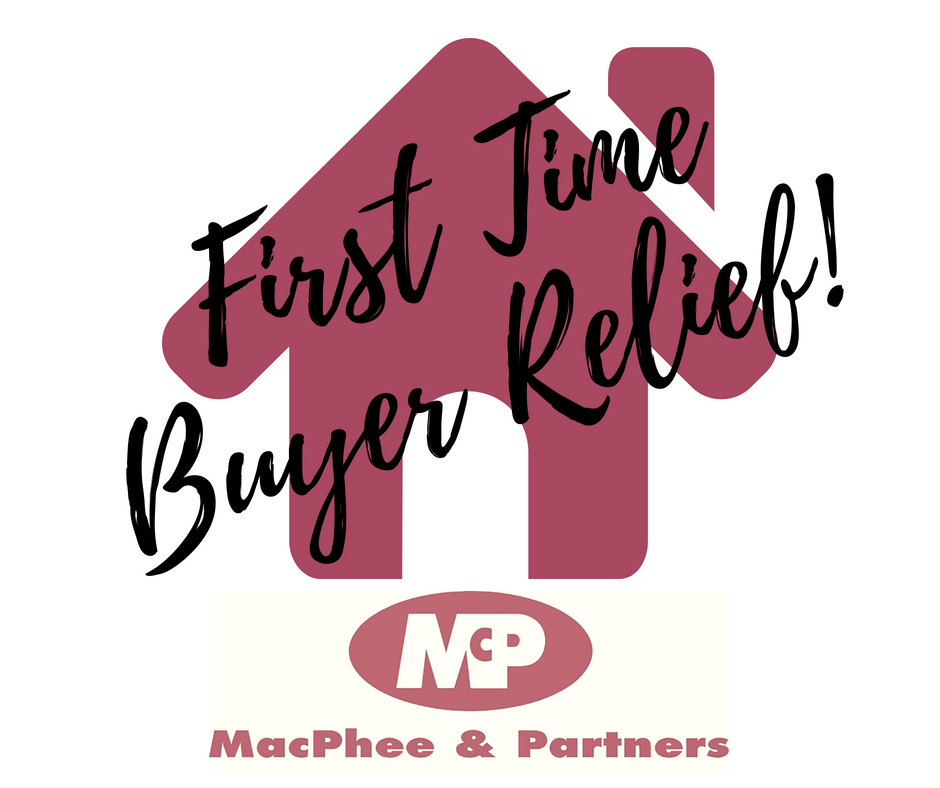 In good news for First Time Buyers, The Land and Buildings Transaction Tax (First-Time Buyer Relief) (Scotland) Order 2018 has now been enacted by the Scottish Parliament and First Time Buyers will now be able to benefit from a new relief applicable to property purchases on which Land and Buildings Transaction Tax ("LBTT") is payable.
The relief can be applied to transactions where the monetary consideration being paid is more than £145,000.00 (there being no LBTT payable below this amount anyway) and the buyer can benefit from a saving of up to £600.00, if they meet the following criteria:-
• the transaction must settle or on after 30th June 2018, and the contract must have been concluded on or after 9th February 2018;
• the buyer must be acquiring a major interest in residential land which includes a dwelling;
• the buyer, or each buyer if more than one, is first-time buyer who intends to occupy the dwelling as the buyer's main or only residence;
• the transaction is not a linked transaction; and
• multiple dwellings relief is not being claimed.
Whilst the relief is just a partial relief, we are sure this will be welcomed by many First Time Buyers. If you have any queries regarding this relief, please contact a member of our Conveyancing Team on Tel: 01397 70 1000 or Tel: 01631 562 308.